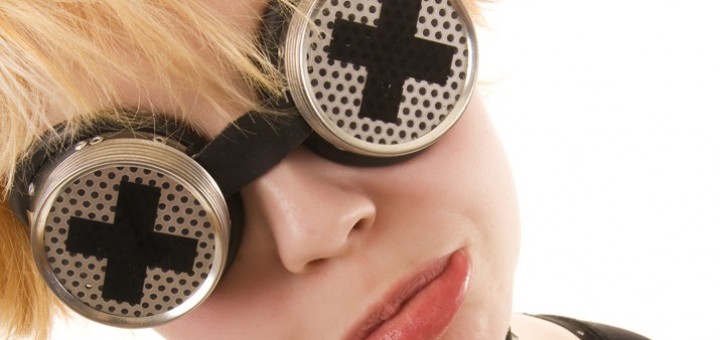 This Week's interview will be delayed slightly.  Last week I had surgery and I am still recovering somewhat.  Today starts the journey of daily radiation and the supporting chemo.
I shall be back with a vengeance once I settle into treatment.
In the meantime, please feel free to contact me to schedule an interview, or even nominate someone you feel should be interviewed!
Remember, its FREE and you do not have to send any samples EVER!
Every interview is promoted extensively on Social Media and each Facebook post is boosted for maximum exposure!
comments powered by Disqus